Often times as parents, we want the children to be just anything good. If there are ballet classes going on, we push them there. If tomorrow it's piano classes, we join the pack. We move with the trend. Doing what every other parent seems to be doing and forgetting that every child is unique. The challenge isn't in the movement from one activity to the other. It's being consistent and completely going through that chosen class before seeking another activity. For example, during the last holiday, this child was enrolled to learn to skate! The classes lasted about three weeks before school resumed. I haven't seen this boy skate since after August. This holiday, he won't be in the skating class because he is traveling. Ermmm… did I say? The roads where he lives is untarred making skating difficult for him. So he has to be driven out to town to do his thing. The purpose of this article is to help parents set their parenting priorities right.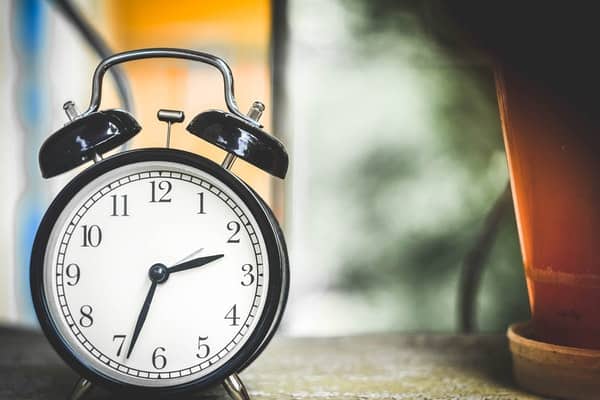 There is time for everything! The key words – Planning, Consistency are delicate yet important words. Kids will always want to join every new thing in the block, but you as the parent are in the best position to properly guide that child. How?
Carefully observe the child to know if the activity will suit him/her. Is my child interested in this pathway?
Is his/her age ripe for the activity especially considering the fact that they will continue until they are adults.
What is the relevance of this activity? How will it be of help to her in future?
Will this activity affect his/her studies at this point?
Consider the time slated for the activity. Does it tally with yours? Is there anyone that can drop off and pick up?
Ask for the duration of time it should take the child to completely learn the activity and be sure to plan around it.
Inquire to know how long the classes have been on for. Often (in this part of the world), these activities are handled by youths who are not consistent. The moment there's a new job elsewhere, they flee!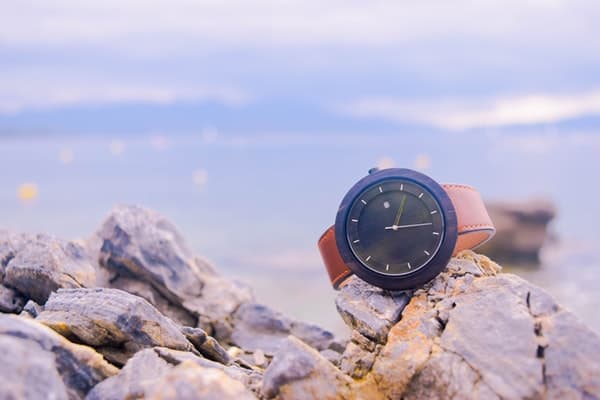 The Holidays are here again, what's in vogue is ENTREPRENEURSHIP. Every parent wants his/her child to learn a skill that will help him or her in future. In making your choice, do well to consider the points above. Remember, we are raising different children with different interests. Carefully determine your expectations of the child from the bigger picture and narrow down to the smaller picture. Prepare a plan and then consistently execute it.