In the last two years, I have had to shop for schools twice. The first time was when we moved house and now we are going to big (secondary)?????? school.
When school shopping, its always good to have an idea of what you expect from the school.
But, the selling point of the school is another matter. I visited over five schools, and I was amazed ? at the statements made by the admissions officers.
In a state with 21,000 registered schools, yes, I said 21,000 and God knows how many illegal schools, you can't help but wonder what their selling point is?.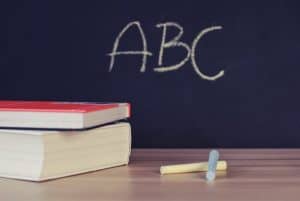 I have been to schools where the first thing I was told was to buy their form to a school where their selling point is the number of nationalities in the school.
One of the recent school I went to, the admissions office passed a comment about being too tired ? to take me around (at 10am), while in another school the person who took me around could not answer any question about the school curriculum.
The most interesting and scary ? experience – a friend asked me to go to a school and i told her that over 20 years ago, a child had her earrings removed from her ear at the school. For this same school we entered easily (obviously the security has not changed) and guess what? The admissions office was closed at 3pm ?. So believe me, in between, I have heard and seen it all.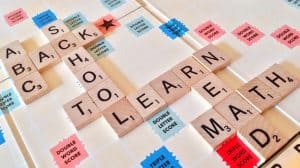 Then again I have also been to schools with courteous staff who are always ready to assist and go the extra mile??.
In all the cases, I still asked questions, but the people I meet and what they say paint an interesting picture of the school.
Please send me your experience by commenting below. I would love to hear from you.