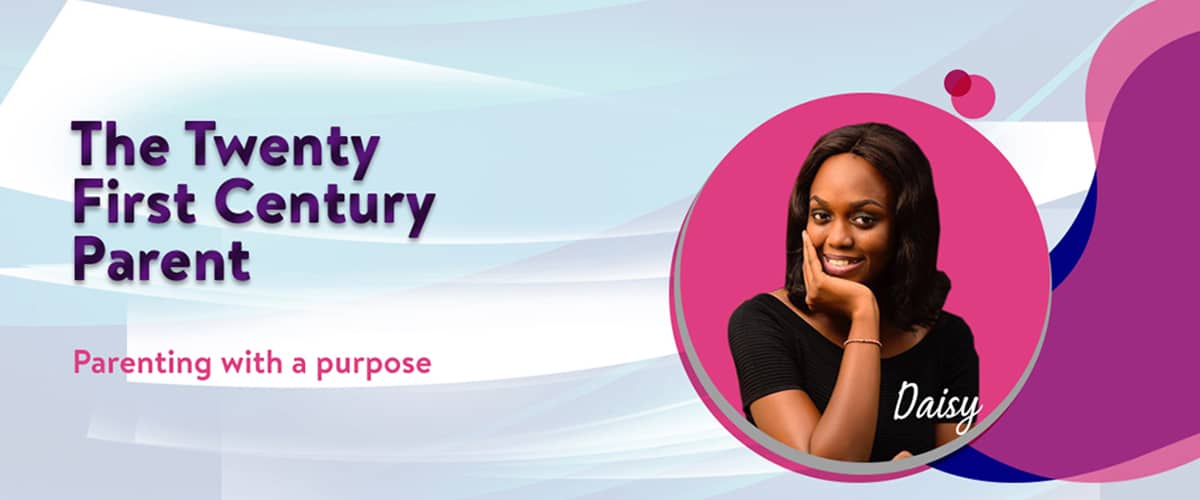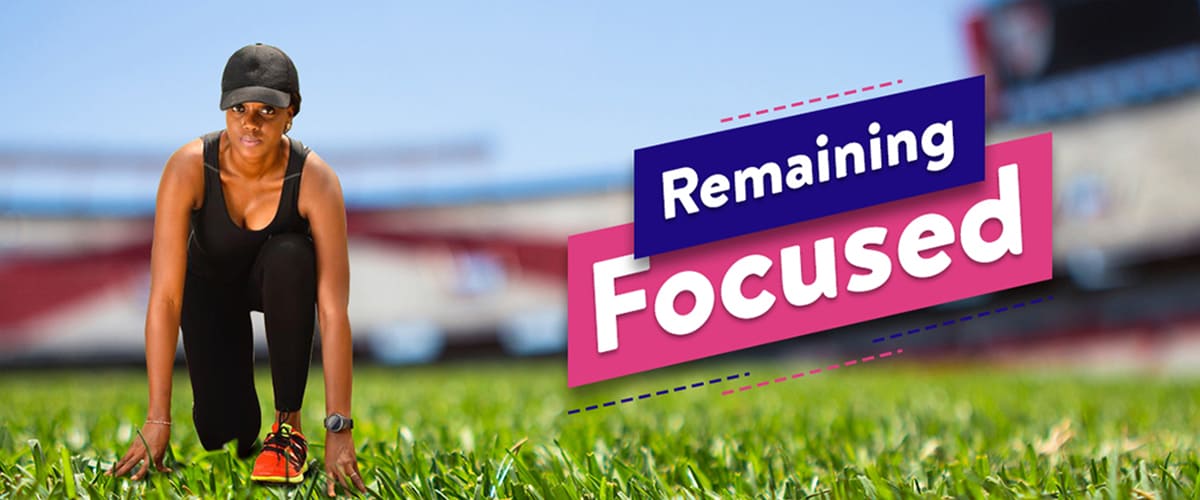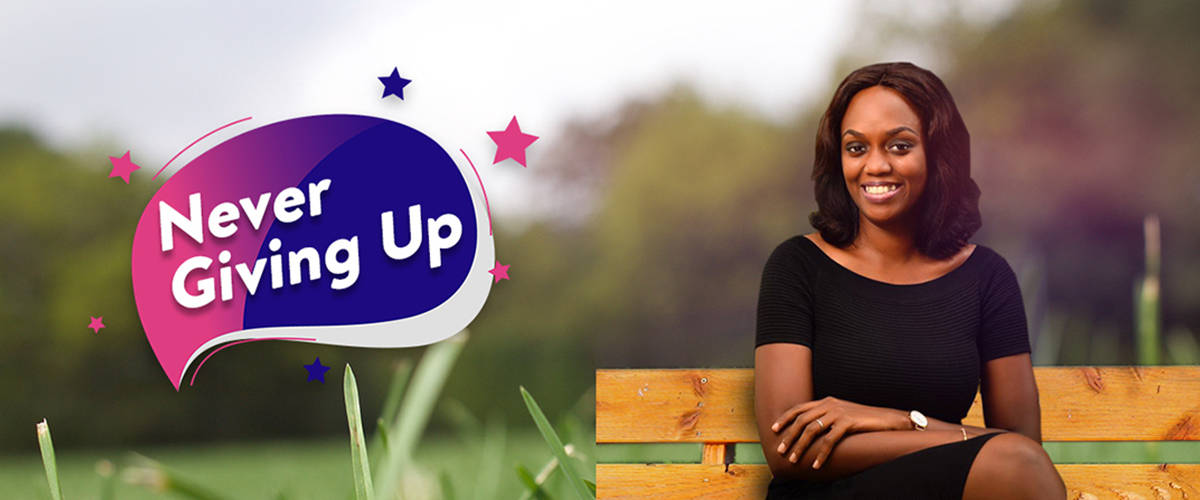 Parenting In The Twenty First Century
ALL YOU NEED TO KNOW ABOUT PARENTING
"Two of the greatest gifts you can give a child are the roots of responsibility and the wings of independence."
A Daisy Parenting Online Course
A Daisy Parenting online course for every parent.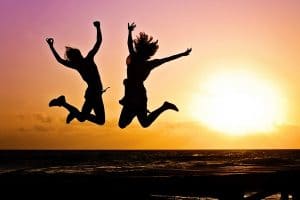 When asked what we want for our kids, most answers veer towards having children who succeed in life. While children don't generally have a grasp on the world that they live in at a younger age, by modelling the right parenting habits, we can help adjust them in the right way to…
Read More
This episode opens us up to three tools. The first seeking answers to the first dimension, the second tool seeking answers to the second dimension and the third tool seeking answers to the third dimension of man as discussed in episode 5.
Read More