Most parents learn by trial and error — and you can learn a lot that way. But every new recruit needs basic training strategies to be successful at the job.
The objective of Daisy Parenting Bootcamp is to give parents the information they need to go at the parenting challenges with ease.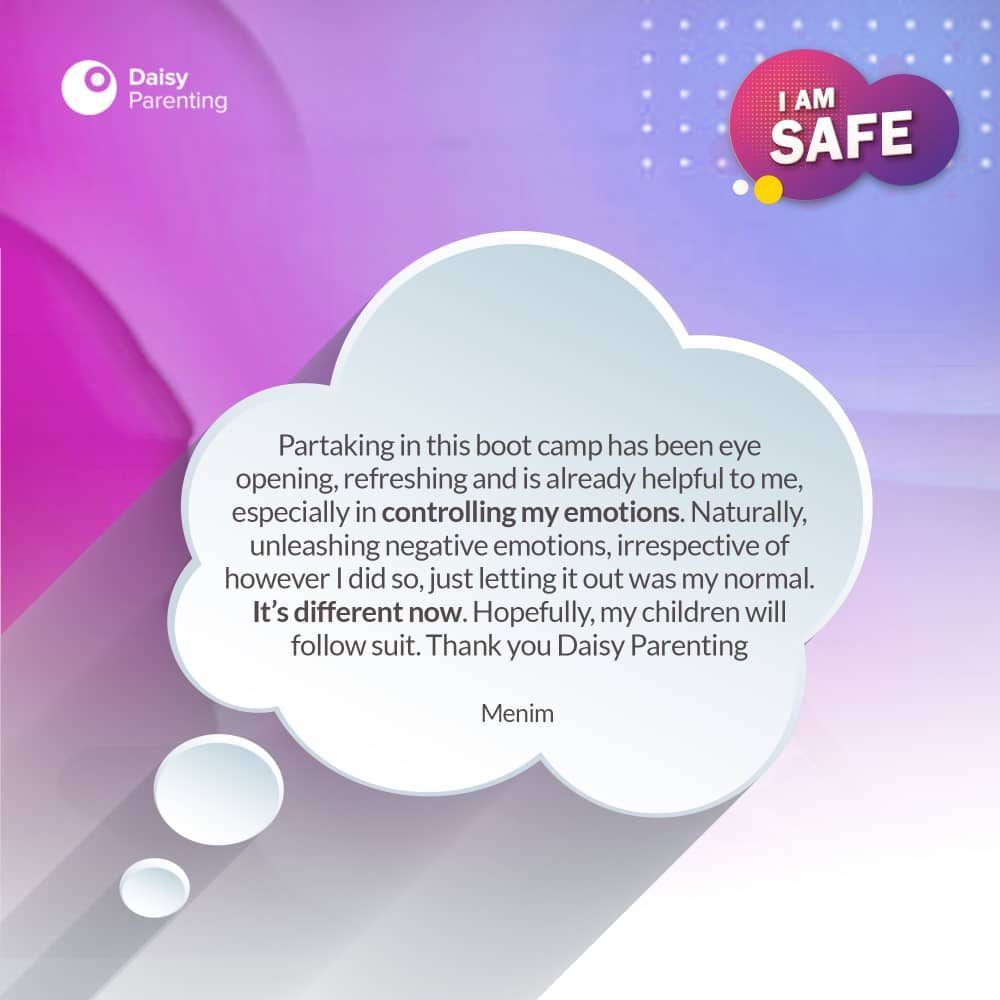 Access your desired Bootcamp below.