Parenting From A Place Of Purpose
ALL YOU NEED TO KNOW
"Two of the greatest gifts you can give a child are the roots of responsibility and the wings of independence."
Denis Waitley
A Daisy Parenting Online Course
A Daisy Parenting online course for every parent.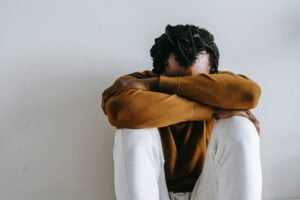 "Daisy, is it ok for a man to cry?" said a man who felt the emotion, sadness very intensely. Emotions influence the way humans live and interact with others. They are our bodies' response to the environment. We feel emotions. Feelings stem from emotions. They are what our bodies sense when an emotion is triggered. […]
Read More
Choose your subscription plan to gain access to our premium blog posts.
Monthly Plan
₦5,000
/ month
Instant Access
Get access to all premium posts
Get support for posted content
Cancel subscription at anytime
BEST VALUE
Quarterly Plan
₦13,000
/ quarter
Save Money
Instant Access
Get access to all premium posts
Get support for posted content
Cancel subscription at anytime
Annual Plan
₦50,000
/ year
Save Money
Get access to all premium posts
Get support for posted content
Timely response to questions
Cancel subscription at anytime