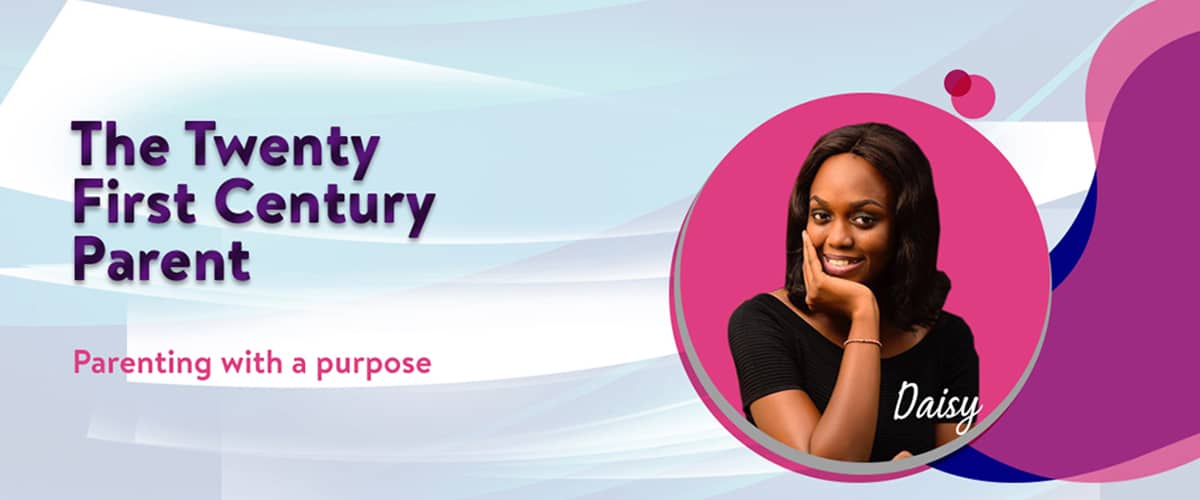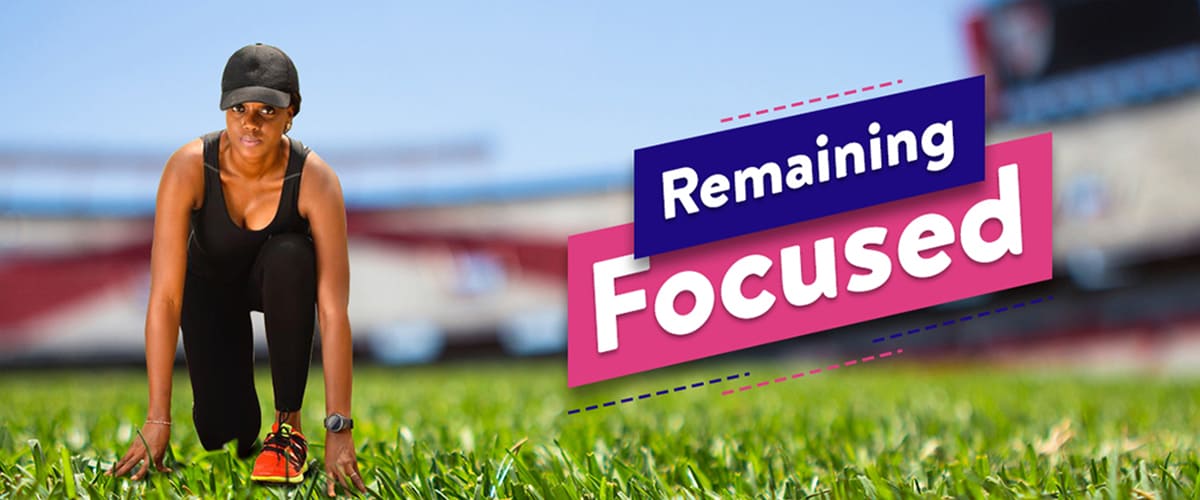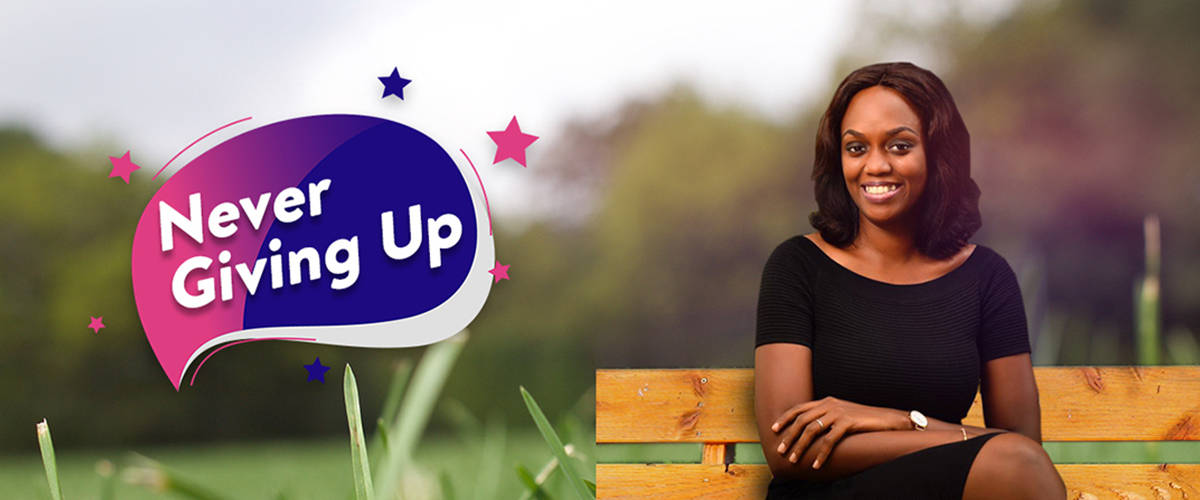 Parenting In The Twenty First Century
ALL YOU NEED TO KNOW ABOUT PARENTING
"Two of the greatest gifts you can give a child are the roots of responsibility and the wings of independence."
A Daisy Parenting Online Course
A Daisy Parenting online course for every parent. 
So it's been a hectic end of year and I got me into the thinking mode as I sorted out content for the Self Discovery podcast to be launched in two weeks. One 'Why' that keeps rushing back – the sentence that has to do with the reason for becoming a parent. This question got…
Read More
Choose your plan from any of the membership plans below.
Monthly Plan
₦5,000
/ month
Instant Access
Get access to all premium posts
Get support for posted content
Cancel subscription at anytime
BEST VALUE
Quarterly Plan
₦13,000
/ quarter
Save Money
Instant Access
Get access to all premium posts
Get support for posted content
Cancel subscription at anytime
Yearly Plan
₦50,000
/ year
Save Money
Get access to all premium posts
Get support for posted content
Timely response to questions
Cancel subscription at anytime