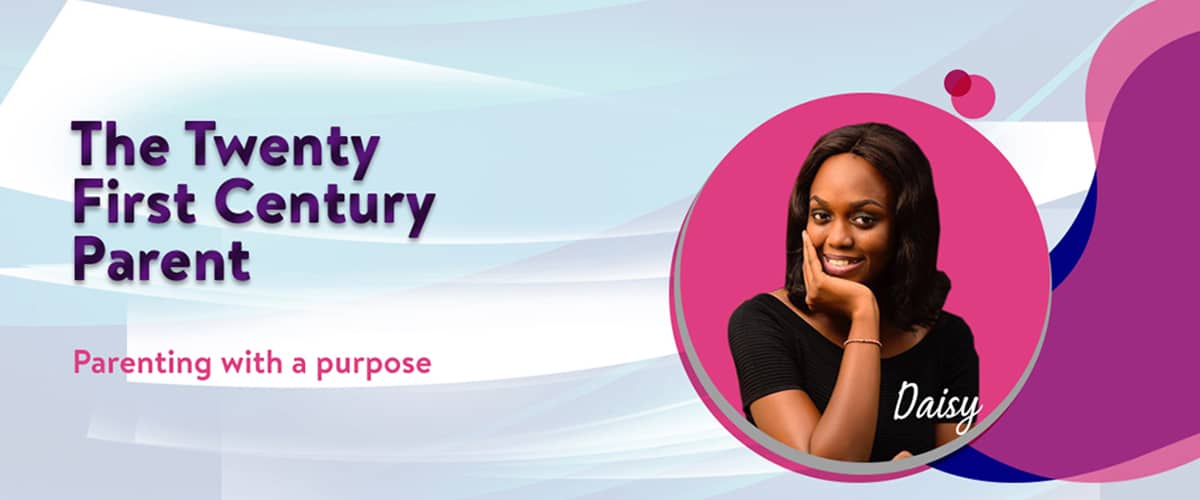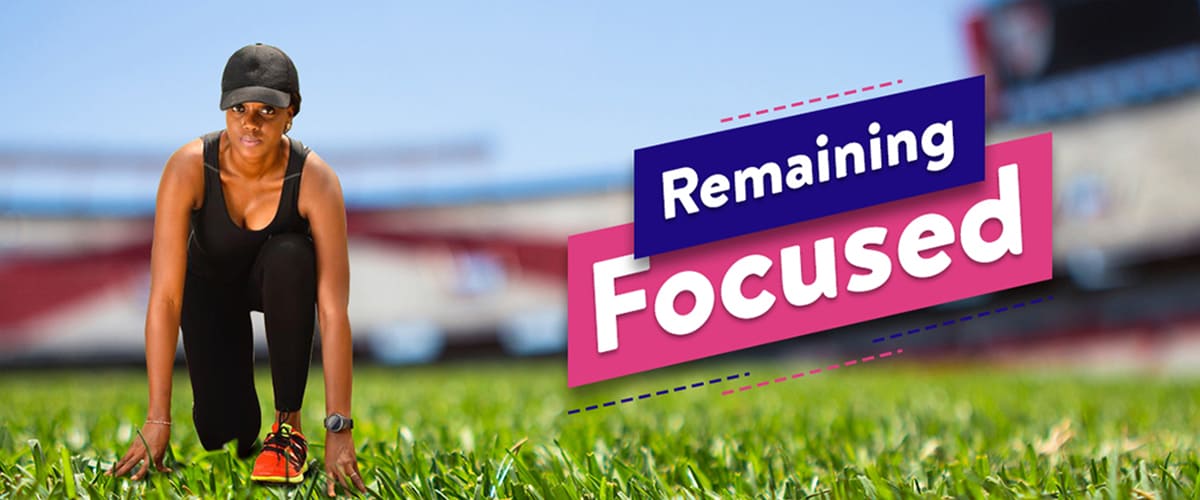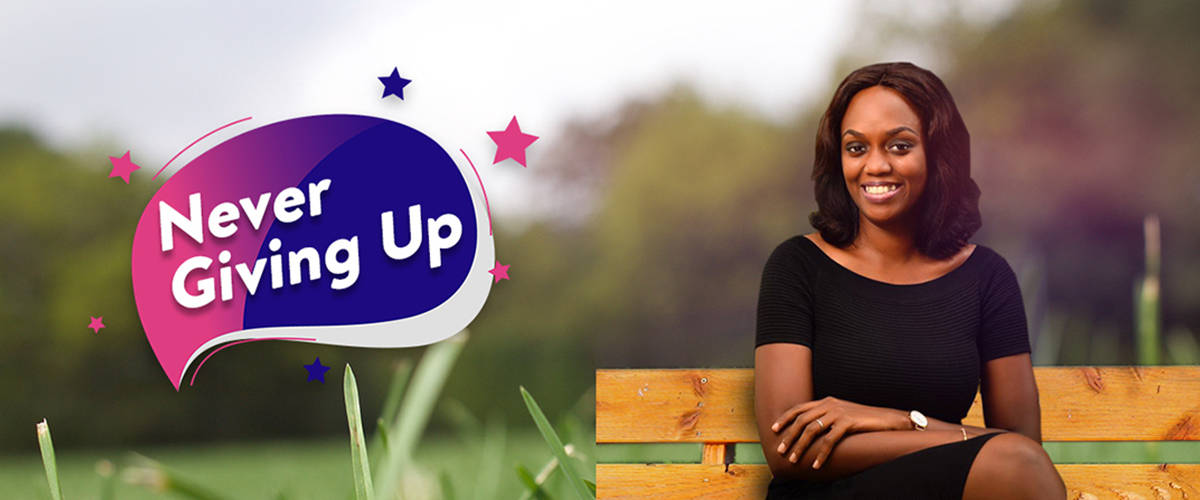 Parenting In The Twenty First Century
ALL YOU NEED TO KNOW ABOUT PARENTING
"Two of the greatest gifts you can give a child are the roots of responsibility and the wings of independence."
A Daisy Parenting Online Course
A Daisy Parenting online course for every parent. 
So it's been a hectic end of year and I got me into the thinking mode as I sorted out content for the Self Discovery podcast to be launched in two weeks. One 'Why' that keeps rushing back – the sentence that has to do with the reason for becoming a parent. This question got…
Read More
This episode opens us up to three tools. The first seeking answers to the first dimension, the second tool seeking answers to the second dimension and the third tool seeking answers to the third dimension of man as discussed in episode 5.
Read More